Morning Star Pictures is an award-winning feature film production company. The company's first movie, In My Sleep, launched theatrically as the #1 new independent movie its opening weekend in the U.S., sold to over 70 countries and garnered multiple awards. The company is preparing for the release of its second movie, Hooked, and has multiple projects in various stages of development. Morning Star Pictures is dedicated to the production of high-quality, thought-provoking and entertaining movies.
Allen Wolf | Writer/Director/Producer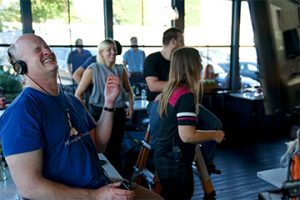 Allen Wolf has won multiple awards for his storytelling as a feature film writer, director, and producer. Allen helmed In My Sleep, the award-winning thriller that garnered awards from nine film festivals, including "Best Picture" and the "Audience Award." It is available on Amazon and iTunes.
Allen is in post-production for his next movie, Hooked. The screenplay won numerous accolades, and Allen adapted Hooked into a novel which is now being sold around the world and has won critical praise. Kirkus Reviews wrote Hooked is "Entertaining, well-paced, and highly visual. It's a charming, humorous, and hopeful tale."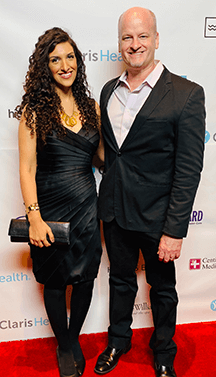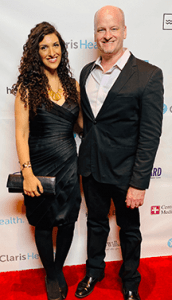 He is also a multiple award-winning board game creator. Allen's games – You're Pulling My Leg!, Slap Wacky, JabberJot, You're Pulling My Leg! Junior and Pet Detectives – have brought smiles to hundreds of thousands of people around the world and are available on Amazon.
Allen graduated from New York University's film school where his senior thesis film, Harlem Grace, won multiple festival honors and was a finalist for the Student Academy Awards.
He married his Persian princess and they are raising their son and daughter. He enjoys traveling around the world and hearing other people's life stories. Allen also cherishes spending time with his family, chocolate and visiting Disneyland. See more at AllenWolf.com.