MovieBytes interviewed filmmaker Allen Wolf about his 2nd Place finish in the The Cinequest Screenwriting Competition.
The Cinequest Screenwriting Competition continued to empower global connectivity between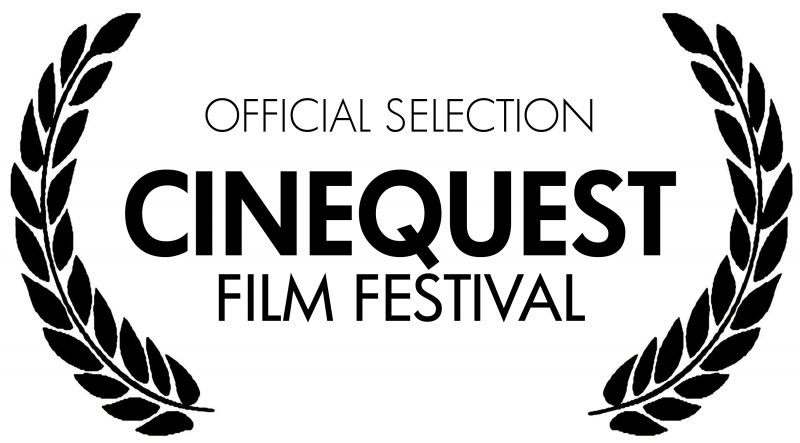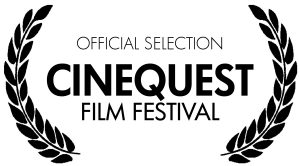 screenwriters, filmmakers, producers, and innovators. Entering it's eleventh year, the competition retains a stellar reputation that hinges in no small part on its knack for exhibiting a compelling mix of stories from around the globe and providing opportunities for writers to tap into a network recognized for accelerating their drive towards success.
Winners and finalists were presented alongside high profile Maverick Spirit awardees like J.J. Abrams, Chuck Palahniuk, Neil Gaiman, Philip Kaufman, Michael Arndt, Diablo Cody, and more at the Writers Celebration during the Cinequest Film Festival.
Read the interview here.